QR Code Generator
QR Codes are essentially two dimensional barcodes that can easily be scanned with any camera and a little bit of processing power. The average smartphone will make short work of any QR code it comes across.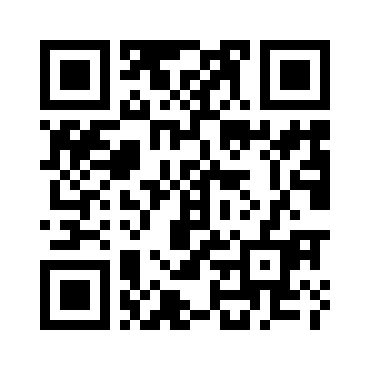 In this tutorial, we'll go through how you can use Python to encode text into a QR Code and display it on your OLED Expansion: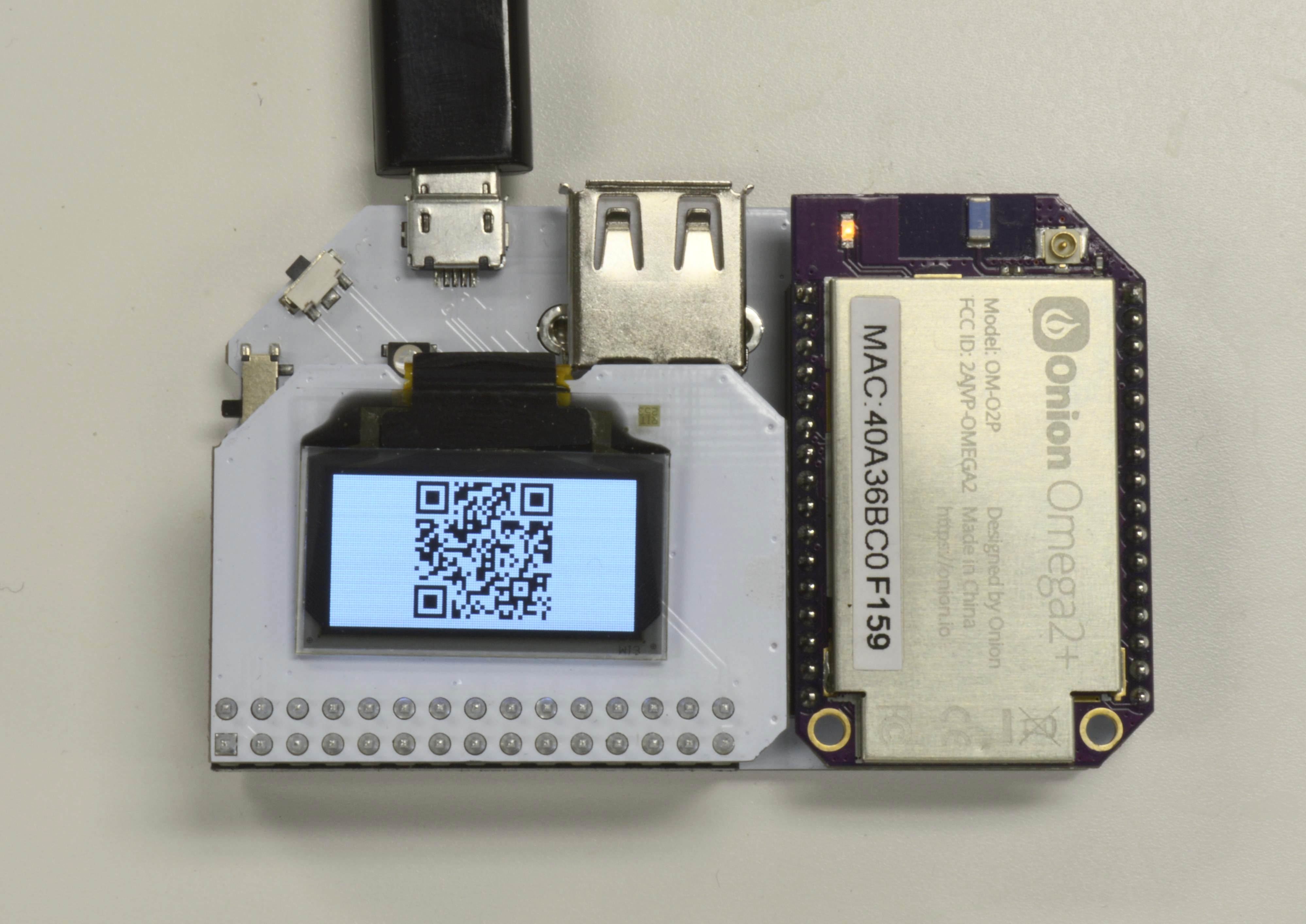 The resulting code can then be scanned to read the encoded text. If it's a URL that's encoded, most smartphone QR code readers will open the browser to this URL. Useful if you have a complicated URL!
Step-by-Step
Ok, here we go! First we'll install some required packages to make everything run smoothly, and then we'll grab the code for this tutorial from GitHub.
Reading QR Codes
It's no fun to just display QR codes and not be able to read them, right?
Don't worry, your smartphone is perfectly capable of reading the code from the OLED:
For QR codes that encode a lot of text, your phone might take a little while longer to scan the code. Trial and error works best in this scenario: try moving your phone to different distances and angles from the OLED.