Getting Started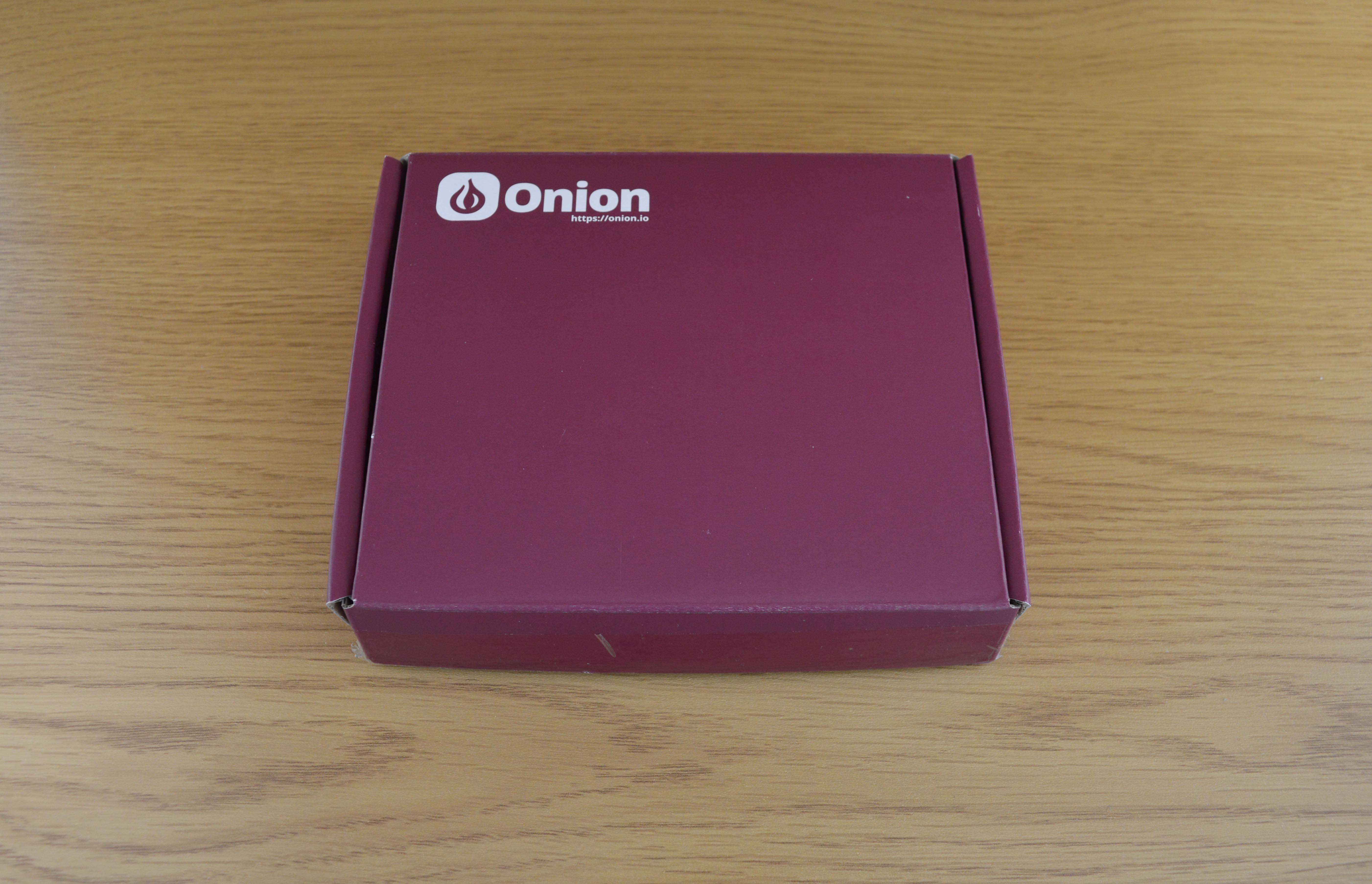 Just got your Omega and wondering how exactly to get to making IoT things? Go through our Get Started Guide and you'll learn and accomplish the following:
Properly connecting the Omega to a Dock and providing power
Learning your Omega's unique name (it's just Omega- and the four bolded hex digits on the Omega's cover)
Connecting the Omega to your WiFi network
Updating the Omega to the latest firmware
Then you'll be ready to start on the projects!
If you're curious, here's some more recommended reading:
If you're excited to get building, go on ahead. Remember to go back to the Onion Documentation if you're looking for clarification on how something works!